People of the Big River Field Class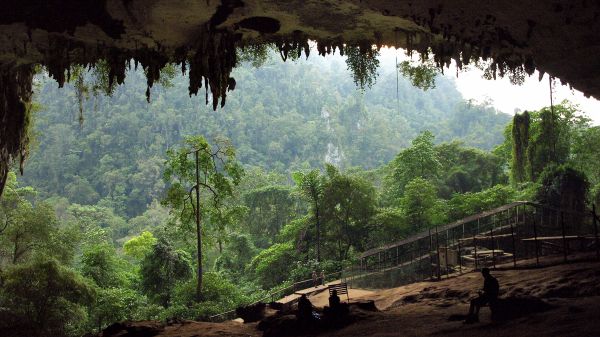 We are currently out on our 2 week People of the Big River field class with 6 White Swan High School Students and 10 Heritage University students as we travel to the traditional lands of the Columbia River and meet with natural resource managers from each of the areas of the Pacific Northwest. This class blends Traditional Ecological Knowledge with western science in the field with our tribal partners. 
 
The students are blogging about their experiences every day. To date we have visited Deschutes National Forest, the Confederated Tribes of the Umatilla Indian Reservation, the Spokane Tribe of Indians and now we are on our way to the Coeur d'Alene Tribe of Indians.
The students have a competition to see who gets the most views on their blogs and so I am hoping you can check them out and feel free to distribute this far and wide. 
 
Link: http://heritage.edu/PeopleoftheBigRiver
 
 Cheers,
 
-Jessica L. Black, PhD
Director, Center for Indigenous Health, Culture & the Environment
Associate Professor, Environmental Science & Studies
Heritage University, 3240 Fort Rd., Toppenish, WA 98948
Office: 509-865-0719 (Internal Ext. 2344)