Our Planet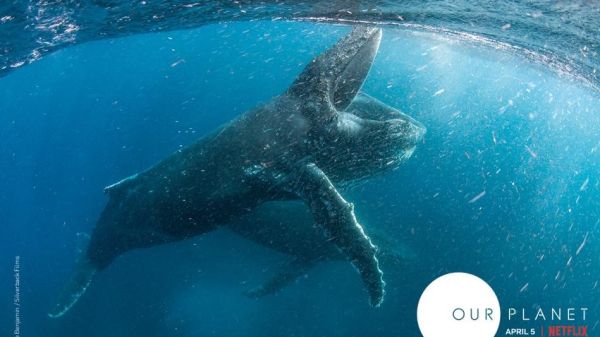 INSPIRE
Bring the story of our planet to life for young people with the spectacular videos and interactive explorable globe available for free on www.OurPlanet.com.
Take inspiration and guidance from the Our Planet educator guide, which includes ideas for sparking ideas, discussion and engagement with videos.
Present to the whole school or even the wider community with the using the Our Planet Assembly Pack.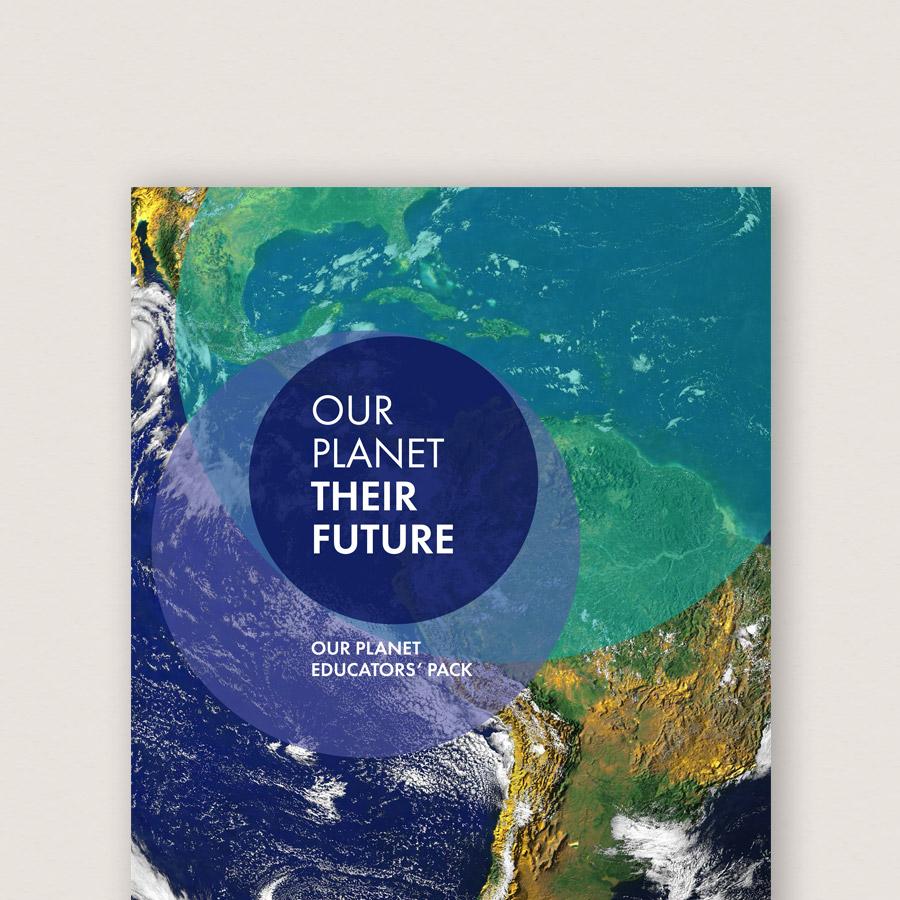 CONNECT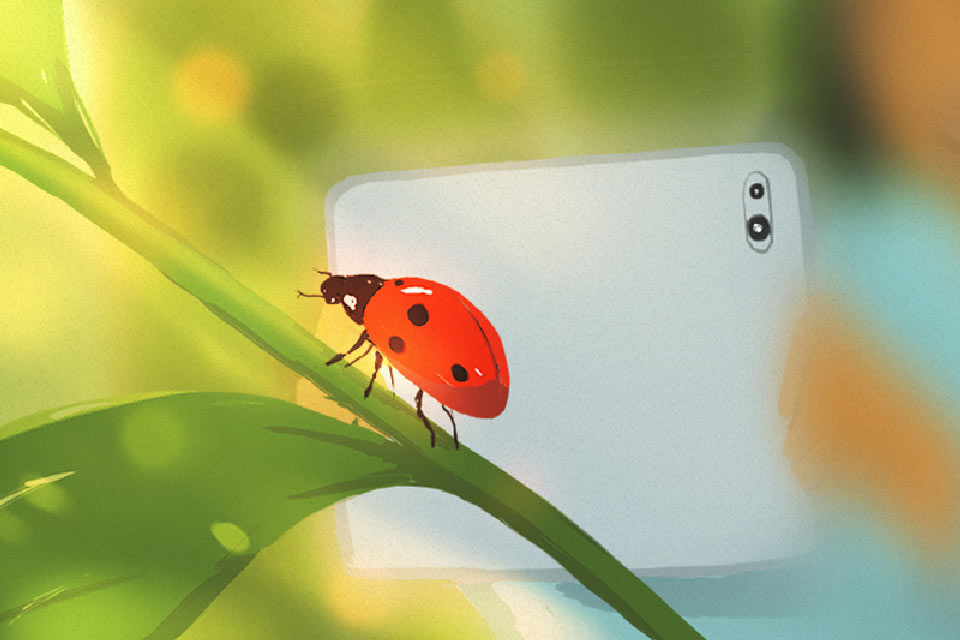 ACT
Put young people in the driving seat by running an Our Planet's Future Summit for young people (11-16) and support young people to come up with a model for a sustainable future for our planet.
Speak up and add youth voice and pledges of action to the global movement to save our planet. www.ourplanet.com/en/voice
Contribute to global citizen science when the Our Planet Biodiversity Action toolkit launches in June, and join a worldwide network of youth-led biodiversity action projects.