The Northern Forest Atlas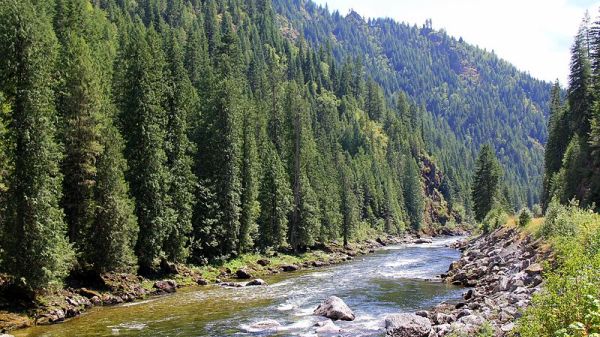 I'm excited to share with you a new natural history resource that focuses on the Northern Forest. The Northern Forest Atlas was developed over many years by Jerry Jenkins, one of the best field ecologists and photographers in the Northeast. 
The atlas website houses a library of stunning images for plant identification, including mosses and sedges, as well as charts depicting plant communities across different forest landscapes. Finally, there are a number of gorgeous videos taken from an Air Cam camera airplane that showcase some of the most spectacular ecosystems of the Northern Forest Region. The different resources would be excellent for use in the classroom or in the field. 
The photos and charts are free to download on the website, and more print materials are due to be released this spring. 
Please enjoy these amazing materials, and you have any questions or want to stay updated regarding the atlas's latest products, please contact rachel.s.lowenthal@gmail.com.