Learning Through Citizen Science: An Aspirational Vision and Ten Questions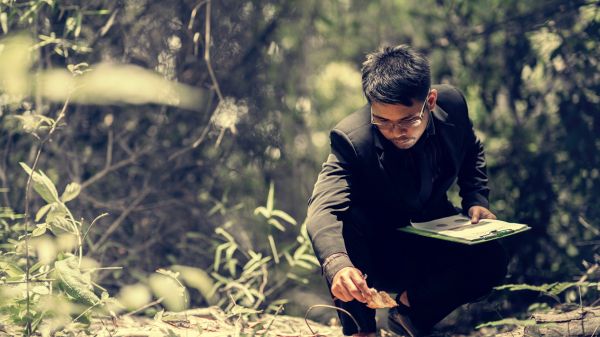 This is a brief post on the Citizen Science Association's blog. It is designed to highlight how learning is possible through participation in citizen science and to pose questions that encourage the organizers of citizen science projects to consider the many ways they might serve, inspire, and support current and future participants.
This post was written by the Education Working Group of the Citizen Science Association. It doesn't encourage all citizen science programs to approach education in the same way, but does articulate the potential for citizen science to be used to reinvigorate civic engagement, broaden participation in science, awaken curiosity and joy, ignite passion for learning, and welcome diverse learners with a variety of interests, talents, and motivations.