Learning Expedition Toolkit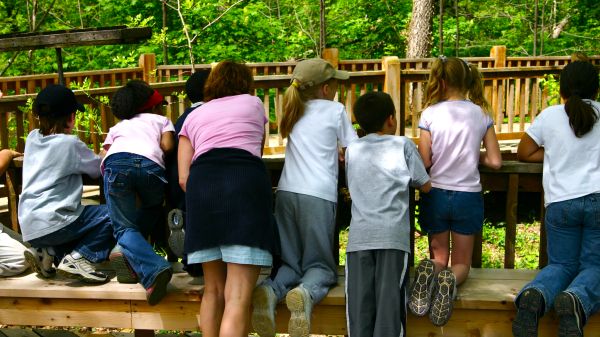 The Learning Expedition Toolkit proceeds step-by-step from planning, to conducting, to presenting place-based EE projects. Supplemental activities that develop goal setting, leadership, and team building skills are included. Additional resources and tips are included, and the toolkit is also available in Spanish.
Whether you are a formal or non-formal educator, if you are looking to get the most out of an EE field experience the Learning Expedition Toolkit provides guidance for planning an instructive and memorable outing that incorporates best practices of outdoor education. The toolkit is presented in a way that learners can be tasked with much of the planning and take on a leadership role while in the field and on-campus.