How to Go Owling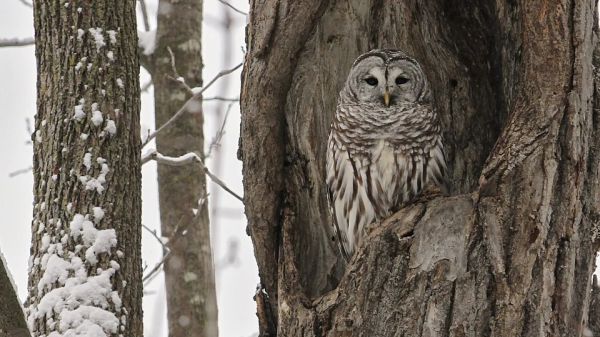 Did you know that an owl's feathers are uniquely made to help muffle its wing beats?
Did you know that you have a great chance to see owls on a clear night after several nights of rain? 
Did you know that the great horned owl and red-tailed hawk are ecological counterpart species? Where you see a red-tailed hawk during the day, you're likely to see a great horned owl at night.
I learned all this and more in "How to Go Owling" from Childhood by Nature. This article covers the "How," "What," "Where," "When," and "Hooo" so families can try owling in a considerate and cautious way.