Exponential Climate Roadmap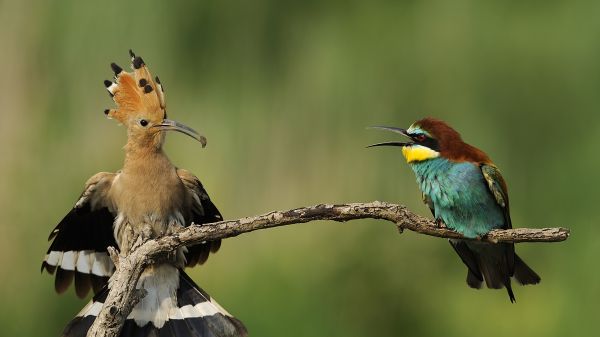 From their website: 
The Exponential Roadmap highlights the 36 solutions that can scale exponentially to halve Greenhouse Gas Emissions by 2030 worldwide. Scaling of solutions comes from sharp policy, from climate leadership by companies and cities and from a finance and technology shift towards green solutions with exponential potential.
The roadmap shows how we can build a stronger, more resilient and future-proof global economy and increase human prosperity and health – within the planetary boundaries.