Exceptional Nature-Based Children's Literature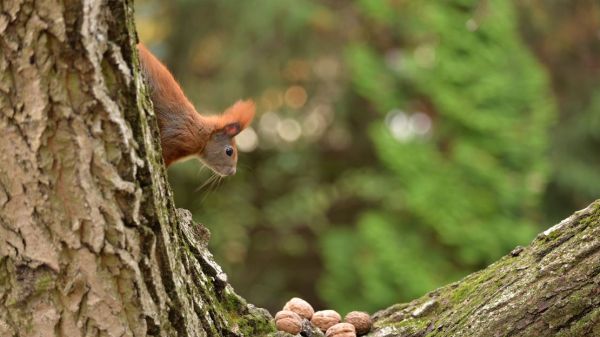 There is no better way to connect with young children than through children's literature. There are many issues that exist in using children's literature as a resource. For one, how do you choose which books to use with so many out there. Is the book truly fictional or is it based on facts? Are the animals/plants in the books taking on anthropomorphism characteristics? Is anthropomorphism a good thing or bad thing? Do the pictures related to what is being depicted in the story? Remember children's literature is much more than just the words, the pictures are also telling the story.  
I have found one publisher that takes all of the thinking and planning out of selecting books...Dawn Publishing (now Source Books). Their catch phrase is "Connecting Children with Nature." What more could you ask for?  
"Dawn publications became part of the Sourcebooks family in 2020 and is dedicated to inspiring in children a deeper understanding and appreciation for the beautiful diversity of life on earth. Our books serve a dual purpose by meeting science and literacy standards. The seamless blend of science and story grabs a child's interest and opens them up to learning. We offer a unique window into the web of life that weaves us all together."
This is not to say they are the only good publisher of nature children's books, but there are in my Top 5. They even offer resources to go along with their books. So I would encourage everyone to take a look at their selection to see for yourself and I am sure you will be pleased.  Happy Reading!