Environmental Education and Nature-Rich Experiences: Essential for Youth and Community Well-Being During the COVID-19 Pandemic and Beyond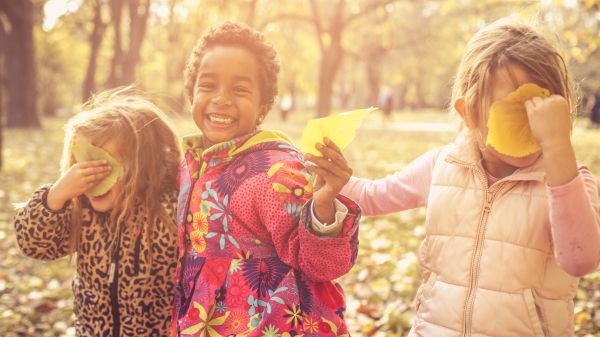 Published on December 9th, Policy Analysis for California Education (PACE) reports on why EE is more than a "luxury" during COVID-19 and beyond.
Environmental Education is documented to have social-emotional, physical, language/literacy, and civic benefits. Further, time in nature decreases stress and enhances coping skills for young learners and adults.
Nicole Ardoin and Alison Bowers write,
"In the current context of crisis, it would be easy to think of environmental education as "nice to have" not "need to have." This field, however, may provide the key to a path forward not only to survive but to thrive. Environmental education supports communities, families, and youth from the earliest age in social-emotional and physical well-being, which is needed now more than ever."
Beneficial EE strategies mentioned include:
Emphasizing and pursuing restorative experiences in nature
Leveraging environmental educators' teaching expertise to support families in their schooling needs as well as in their nature-based explorations
Harnessing the creativity and expertise of environmental educators to re-envision 21st-century learning