Environmental Education Activities for Teacher Educators: A Sampling from Wisconsin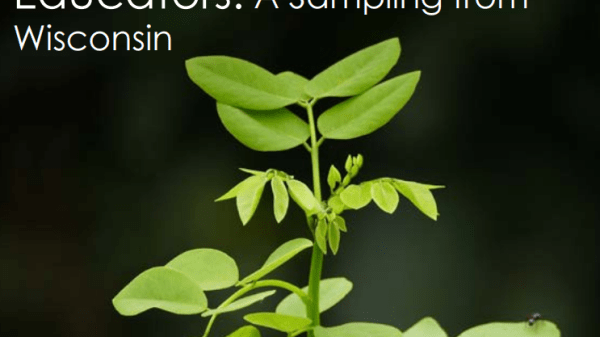 These environmental education activities have been created for teacher educators by teacher educators. Through a grant from the National Science Foundation (DRL 1638420), members of Wisconsin's higher education programs were invited to participate in two workshops that provided professional development and time to create these activities. The teacher educators have also implemented these activities in their own courses.
The resource includes 34 activities that could be used to teach a range of disciplines and licensure levels. Additionally, they are aligned with the Professional Development of Environmental Educators: Guidelines for Excellence (NAAEE, 2017).