Earth Hour 2023 Education Guide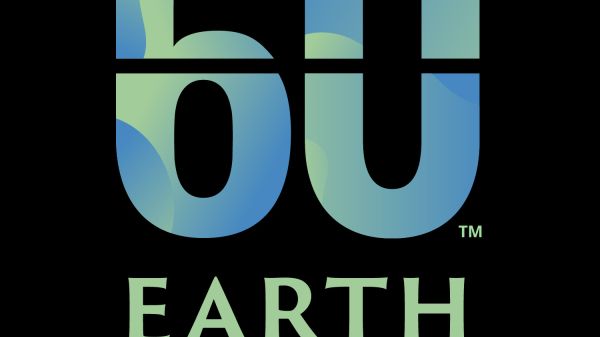 Involve young learners in Earth Hour 2023 with this packet from WWF's Wild Classroom that contains activities for before, during, and after the hour to teach students about the importance of nature.
Millions of people worldwide will participate in Earth Hour this Saturday, March 25, at 8:30 PM. As we turn off our lights for one hour, Earth Hour offers a moment for solidarity, the opportunity to come together and look after each other and the one home we all share.