Do younger generations care more about global warming?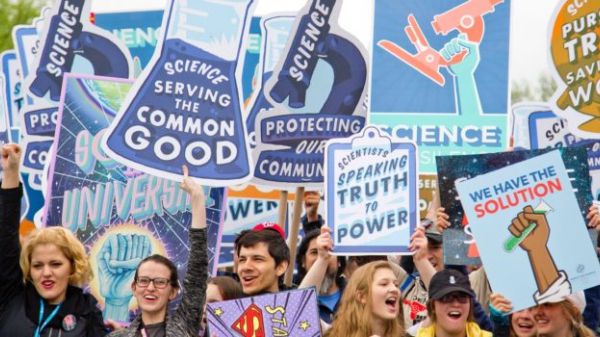 The Yale Climate Change project, in collaboration with the George Mason University, has just released a new analysis – and it's full of information regarding the views of different age groups.
For educators, I believe the most important findings are about the differences between wanting to do something and actually acting.  For our democracy to work, we need to be teaching our youth how to act on their convictions.
See the overview of the findings, as well as lots of details if you want them, at https://climatecommunication.yale.edu/publications/do-younger-generation...