A Crack in the Mountain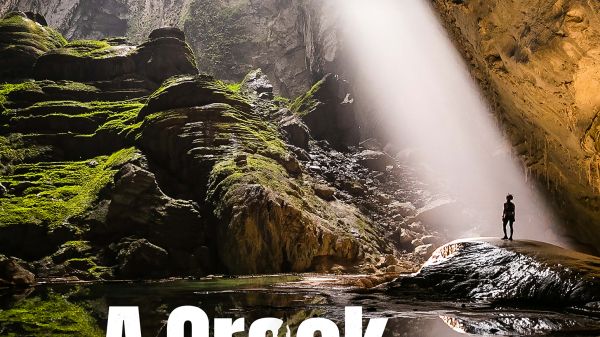 Deep in the jungle of Central Vietnam, lies a magnificent underground kingdom. Hang Son Doòng which translates as "mountain river cave", is located in the Phong Nha-Ke Bàng National Park in Quang Bình Province. It is the largest cave passage in the world and a place of spectacular beauty; the national park is also a UNESCO world heritage site.
In 2014, Son Doong's future was thrown into doubt when plans were announced to build a cable car into the cave to attract tourism. With many arguing that this would destroy its delicate eco-system and the local community divided over the benefits this development would bring, A Crack in the Mountain follows those caught up in the unfolding events.
"If you were to step into the world's largest cave - backpack strapped, flashlight on - just what would you find? A Crack in the Mountain tells the story of a mega-ecological site at the acme of globalization...Students of global studies and environmental humanities will be eager to listen to the international voices of the explorers, business owners, visitors, and environmental activists." —Hieu Phung, Global Studies-Asia, Rutgers University-New Brunswick