Climate Emergency: Feedback Loops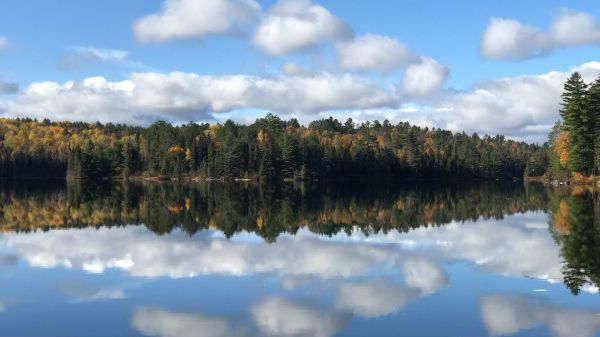 Our documentary series, consisting of 5 short films ranging in length from 8–14 minutes, are perfect educational resources to teach the tangible, worldwide effects of climate change to middle school, high school, and college students. Spreading educational videos on the science behind environmental feedback loops, tipping points, and the changes needed to reverse them is essential for teaching about the importance of acting on climate change.
Our documentaries are subtitled in 30 and counting different languages to serve as both global awareness and education resources. The links to view freely the films, as well as free educational materials for grades 6–12 are available on our website!