5th Grade Sustainability Unit Plan: Climate Change – Food Waste & Composting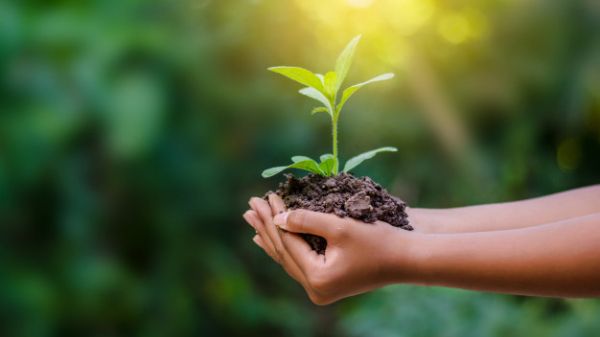 The Fifth Grade Unit Plan is titled, Climate Change—Reducing Food Waste and Composting as a Solution.  In this unit, students will learn about environmental problems and how these problems are impacting our world. Students will focus on problems related to food waste and sending food to the landfill. Students will learn about backyard and industrial composting.
The unit plan contains six detailed lesson plans. The unit plan includes videos related to the unit's topic, student worksheets, a final project, and a teacher resources section. A PowerPoint that goes along with this unit plan has also been included.
Each of the Sustainability for Young Learners Courses allows students to come up with sustainability and climate-related solutions that they can implement into their own life.