2016 Living Schoolyard Activity Guides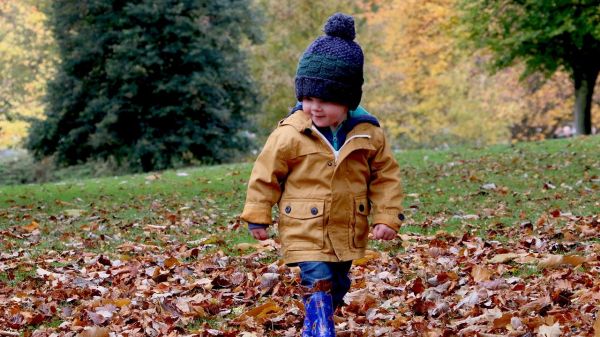 These publications were developed by Green Schoolyards America in support of Living Schoolyard Month and International School Grounds Month in May. The free, downloadable Activity Guides include 147 hands-on activities written by 123 organizations.
They are intended for use with PreK - 12th grade students on their own school grounds. They include activities that are directly tied to age appropriate curricula, as well as ideas to enliven recess and increase community engagement.
More information and free downloads are available on our website >