Ways of Being on the Land and Outdoor Recreation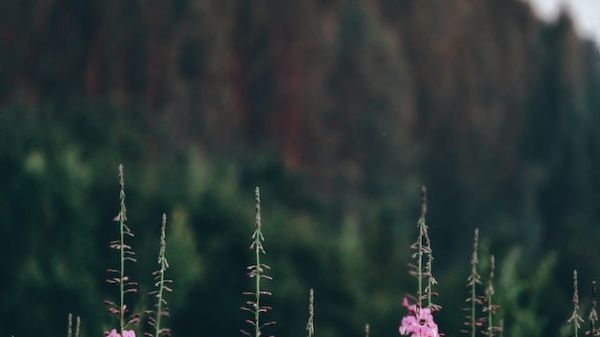 BIPOC* Ways of Being on the Land and Outdoor Recreation Focus Groups
The University of Alaska Fairbanks, in partnership with YWCA Alaska, is seeking to form focus groups with communities of color (Alaska Native, Asian, Black, Hispanic, and Pacific Islander**) in Fairbanks and Anchorage to learn about their experiences and thoughts connected to outdoor activities, recreation, and ways of being on the land. Members of each of the above communities have helped shape the questions to be asked in the focus groups. These in-person conversations will be held over a shared meal (provided) and among people who share an identity. Each focus group session will be 2 hours, with the option to attend in either Anchorage or Fairbanks. Must be 18 or older to participate.
The goal of this study is to better understand ways that members of communities of color and Indigenous communities interact with outdoor spaces, activities, and recreation. All types of outdoor experiences are welcome. Please see the attached flyer.
For more information, contact Rachel Garcia at ragarcia@alaska.edu.
* Black, Indigenous, and people of color
**We realize these groupings are broad and don't speak to the many specific identities within these groups; we welcome participants making distinctions about their identity within the project.