US Forest Service & NAAEE 2018 Young Professionals Scholarship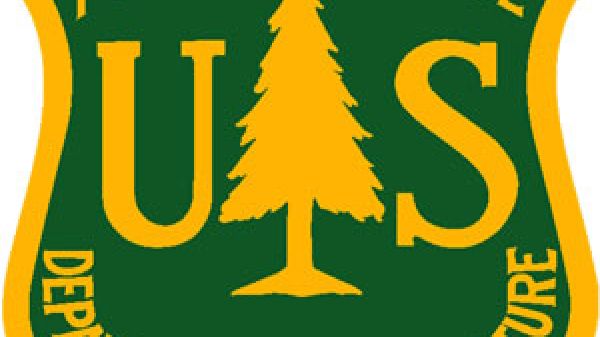 NAAEE is dedicated to achieving greater diversity and inclusion within its own organization and to promoting principles that help build a more diverse and inclusive environmental movement, with a focus on promoting ecological integrity, economic prosperity, and social equity for all. Through the conference, NAAEE hopes to provide resources and opportunities for young professionals seeking to launch their careers in the field of EE or to become more established educators.
Six scholarship recipients will receive support to cover:
The conference registration fee
Round-trip airfare and/or ground transportation
Three nights of lodging, beginning Wednesday, October 10th, with a check out date of Saturday, October 13th.  All recipients will have their own rooms. Attendees will be responsible for supplying a credit or debit card for incidentals upon check-in.
Meals and ground transportation. These costs will be reimbursed after the event, upon proof of purchase (an invoice or receipt). Some of these costs will need to be covered out-of-pocket by the individuals if they exceed the total scholarship amount, though the conference registration fee does include two evening receptions and two lunches. All events associated with the conference are within walking distance, however special accommodations may be provided upon request.
Scholarship attendees will be required to attend all plenary/keynote sessions, a number of specific U.S. Forest Service sessions, which will be shared prior to the event, and the awards luncheon on Saturday.
Interested individuals should complete an application at  https://www.surveymonkey.com/r/NAAEEUSFS18 no later than Tuesday, August 21, 2018 at 11:59 PM EDT. If you have any questions, please contact Drew Price at drew@naaee.org.