Teach Climate Network Cohort Coalition — 2024 Listening Call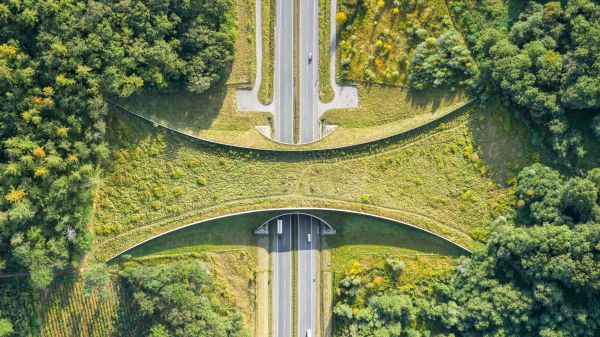 The Cohort Coalition works collaboratively through facilitated collaborative conversations where they identify key content and create the programmatic structure of Climate Generation's Teach Climate Network and the Summer Institute for Climate Change Education 2024.
The 2024 cohort leaders will facilitate a one-day in-person or virtual training during the Summer Institute for up to 50 educators as part of a regional cohort. Cohort leaders will work with Climate Generation staff and 15–20 cohort leaders from around the country to modify the model of the Summer Institute for the new year and develop connections between the national and regional content.
This opportunity includes 
financial compensation, 
free training and mentorship, 
national recognition as a leader in climate change education, and 
long-term connection to a national network of educators and leaders. 
Climate Generation is hosting a listening session on Tuesday, November 14th at 11:00 AM–12:30 PM Central Time for partner organizations to learn more about the Institute and what being a cohort leader would entail.
Register for the listening session
We would love to talk with you about this opportunity and any questions you may have. We will start the first round of application reviews by December 15th, 2023. If you have initial questions, please reach out to seth@climategen.org.
Thank you!
Seth