Southern California Environmental Education Fall Conference 2018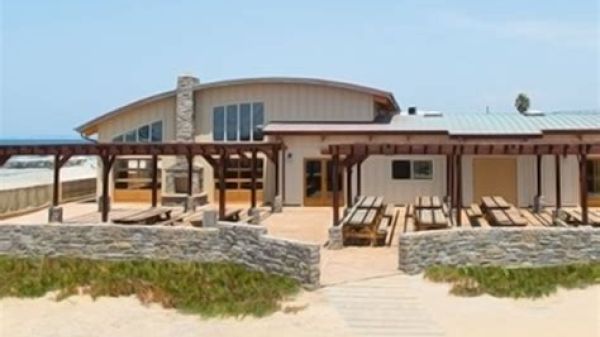 Camp Surf Join us for Fun in the Sun at one of southern California's premier summer camp and outdoor education destinations. Camp on the beach or stay in cabins. This will be a weekend filled with fun and informative workshops, campfires and of course amazing people. Camp Surf is located right on the beach in south San Diego County
15+ environmental education workshops, a Keynote Speaker, Saturday night campfire entertainment, and free surfing depending upon board availability. Four meals are provided: including Saturday breakfast, lunch and dinner, Sunday breakfast. Choice of tent camping or dorm accommodations.
As details become available about this conference, you will find them
posted at https://aeoe.org/events/
Advancing the impact of environmental education in California!