REMOTE K12: The Connected Teacher Summit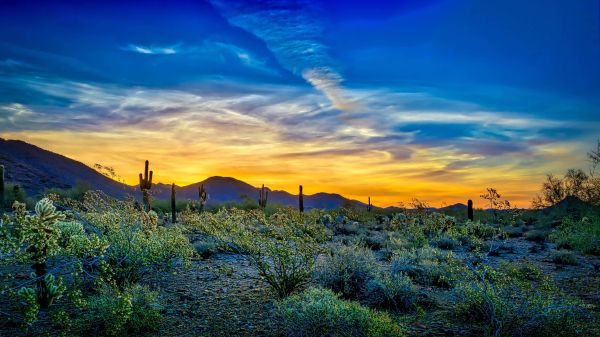 The Connected Teacher Summit, hosted by the Arizona State University (ASU), is a FREE, one-day immersive virtual event to be held on January 9, 2021 to help K-12 teachers in district public, charter and private schools nationwide deliver better online and blended learning experiences.
In this carefully curated event, teachers will learn and network with educators from across the country who will share effective and efficient virtual, blended and in-person learning techniques and offer insights on pedagogy, course design, equity, wellness, accessibility, assessment, collaboration, engagement and more!
REMOTE K12 summit will feature 130+ sessions during six hours of programming spread over 15 content tracks. Live Q&As will allow attendees to ask direct questions of speakers and receive answers in real-time. Sessions will be available after the event through June 2021.
Attendees can qualify for an ASU-certified Professional Development Credential. Certificate is free of charge and based on completion of sessions and post-event verification. Every session qualifies for an attendee certificate. If an attendee completes 5 sessions, they will qualify for an ASU K-12 Digital Teaching PD Certificate, which is Step 1 toward earning an ASU Advanced K-12 Digital Teaching PD Certificate.