Polar STEAM Call for Educators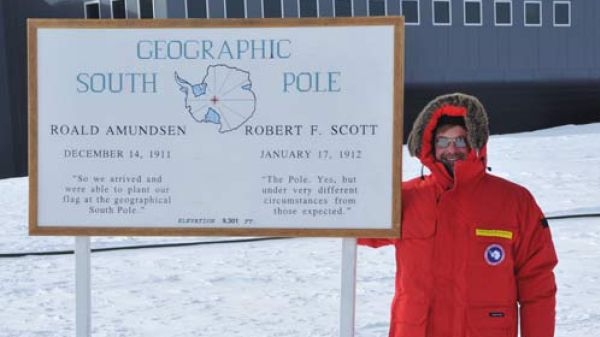 About:
Engage directly with polar researchers 
Virtual and field collaborations are available 
Co-create educational resources 
Join our inclusive learning community  
Expand your STEAM and Polar science knowledge
Open to:
Community College and Minority Serving Institution Faculty
Middle and High school educators 
Informal educators
Applications are open for the following polar seasons: 
Arctic, approx. May–Sept 2024 
Antarctic, approx. Sept 2024–Feb 2025
Virtual collaborations, Arctic and Antarctic, 2024/25 
Application Process:
Register for the informational webinar on August 11, 2023, at 11 AM Pacific Time.
Read the FAQs
Submit your application on our website. 
Additional Questions? Please send us an email to polarsteam@oregonstate.edu
Applications close September 24, 2023