KEEP Green Team Mini-Grants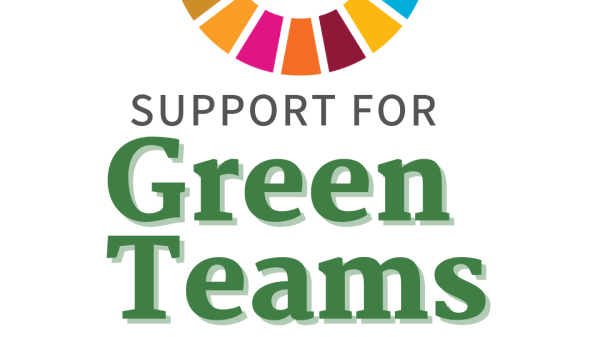 Wisconsin K–12 student groups can apply to receive a mini-grant of $300 to $700 for a project to reduce the carbon footprint of their school community. 
Sign up for a free virtual Info Session at 4 PM on October 9 or 18 for more information about the program and to ask questions. 
Once students have a project concept, they can fill out an Idea Form to share their plan with KEEP (Wisconsin's K–12 Energy Education Program) by October 27. KEEP will provide advice and support as students write a full grant application by December 8. Another round of grant applications will open in the spring.
Check out the Green Team Mini Grant Website for more information and to apply.