Future City Competition: Electrify Your Future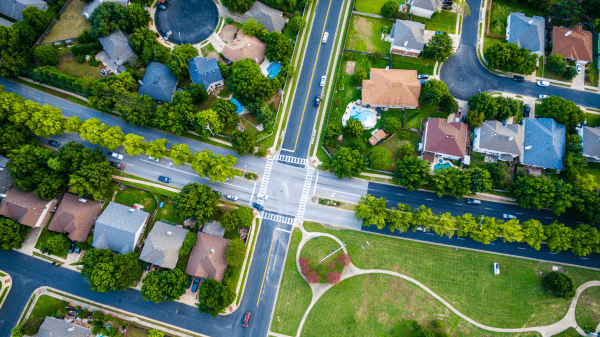 2023–2024 Future City Competition: Electrify Your Future 
Future City is a hands-on cross-curricular educational program that brings STEM to life for students in grades 6 through 8.
Using the Engineering Design Process (EDP) and project management skills, students showcase their solutions to a citywide sustainability issue. This year's challenge asks students to build 100% electrically powered city with energy generated from sources that keep your citizens and the environment healthy and safe.
Students will present their ideas at the 2023–24 Future City Colorado Regional on Saturday, January 20th, 2024.
Future City is a program of DiscoverE, based in Washington, DC.