Future City Competition: Electrify Your Future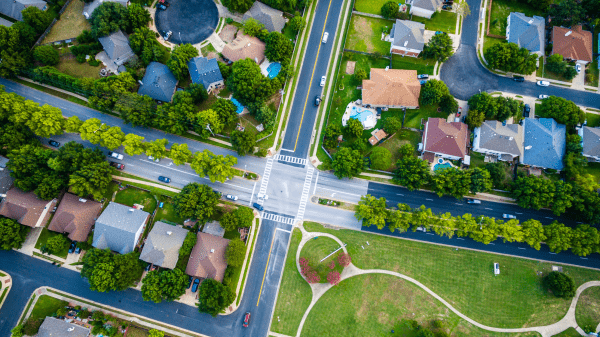 2023-2024 Future City Competition: Electrify Your Future 
The Future City Competition is national project-based learning experience in which middle school students work as a team, guided by an educator and engineering mentor, to imagine, design, and build model cities of the future.
This year the Future City challenge is "Electrify Your Future" and students are to design a 100% electrically powered city with energy generated from sources that keep their citizens and the environment healthy and safe. 
Students will present their ideas at the 2023-24 Future City Colorado Regional on Saturday January 20th, 2024.
Future City is a program of DiscoverE, based in Washington, DC.