EPA Seeks Applicants for 2023 Environmental Education Grants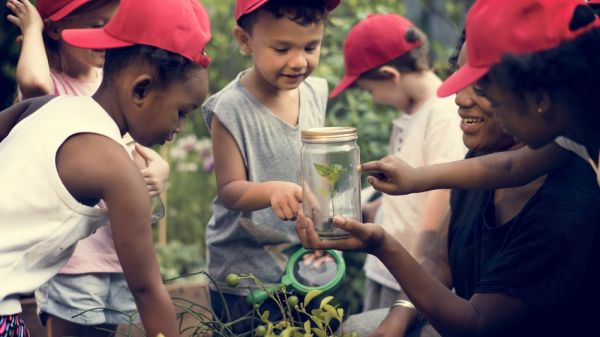 September 14, 2023
Contact Information
EPA Press Office (press@epa.gov)
EPA has announced that up to $3.6 million in funding for locally-focused environmental education grants are now available under the 2023 Environmental Education (EE) Local Grant Program. EPA will award grants in each of EPA's 10 Regions, between $50,000–$100,000 each, for a total of 30–40 grants nationwide. Through this grant program, EPA intends to provide financial support for projects that design, demonstrate, and/or disseminate environmental education practices, methods, or techniques, that will serve to increase environmental literacy and encourage behavior that will benefit the environment in local communities, especially underserved communities. Applications are due Nov. 8, 2023.
Read EPA's press release here. Visit the EE Grant Homepage to learn more about this year's competition, review program FAQs, and access applicant resources. If you have questions about the NOFOs, please email EEGrants@epa.gov.
The Office of Environmental Education will also host at least one webinar during the open solicitation period on how to write a competitive application and to address commonly asked questions. Once confirmed, webinar registration details will be available here.
Register for the 2023 Environmental Education Grants Webinar

Planning to apply for an EE Grant? Consider joining EE Grant Program staff on a webinar where we will discuss how to write a competitive application and address commonly asked questions related to the 2023 EE Local Grants Notice of Funding Opportunity (NOFO).

Join us on Thursday, October 12, 2023, 1:00–2:30 pm ET.

The presentation slides, transcript and/or a recording will be posted on our website following the webinar. For questions regarding the EE Grants Program and the NOFO, please email eegrants@epa.gov.