Elementary Resource Development: Climate Change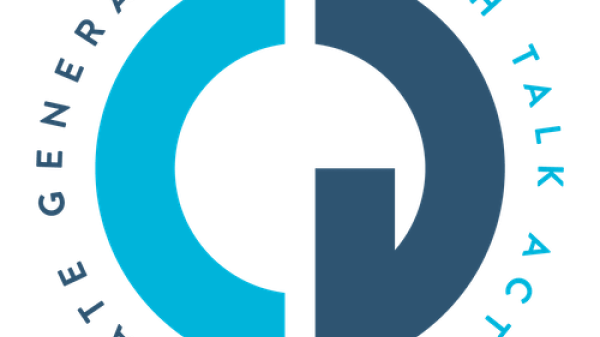 Are you a current or former Kindergarten–2nd grade teacher? 
Climate Generation is offering a paid opportunity for three elementary educators to create a second elementary climate change curriculum in collaboration with our staff. Read on to learn more about the project and submit your application to be on the resource development team!
Educators chosen for the resource development team will receive a $750 stipend and the opportunity to establish long-term relationships with other elementary educators committed to climate change education! Applications are due Friday, October 27.
This team will collaborate virtually to design and develop an interdisciplinary, climate-centered curriculum for K–2 students. The resource will be published on Climate Generation's new Resource Library by the summer of 2024 and will be marketed to Climate Generation's audiences, reaching at least 10,000 people. The curriculum will focus on formal education settings, but will also offer many activities that are applicable to nonformal education settings.
Interested applicants need not have a strong background in climate change education, but they should be interested in learning more and have a willingness to review Climate Generation's Becoming a Climate Change Educator Toolkit before their participation to understand how we approach climate change education.
For more information, please see the application. Feel free to share this application with anyone who might be interested!