eePRO Group Moderator Applications Now Open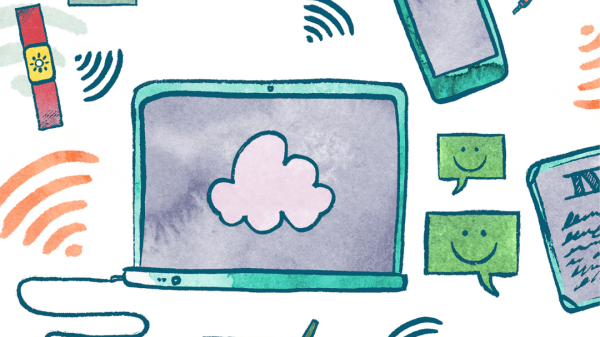 Join our growing community of eePRO Group Moderators! We are looking for EE professionals who are ready to engage at a deeper level with the eePRO online community. We have openings in the following eePRO Groups:
Is this a paid position? What would I be expected to do?
eePRO Group Moderators are paid an honorarium for their year-long commitment. Moderators are expected to devote 30 minutes to 1 hour per week towards supporting their eePRO Group. We have between 2–4 moderators in each eePRO Group. In collaboration with other moderators or individually, moderators are asked to engage with their group on a regular basis by:
Adding related content to their group. Content includes resources, professional development activities, other events, and jobs;
Publishing blog posts;
Moderating, answering, and starting discussions with group members;
Hosting virtual meetings, webinars, or other events for group members to discuss a topic of interest; and
Emailing group members with information or content.
Moderators are also expected to provide two brief updates during the year to NAAEE staff on their engagement with the group.
What kind of applicants are you looking for?
NAAEE welcomes long-standing and early-career environmental education professionals. NAAEE seeks to build an active moderator community that brings diverse experiences and viewpoints to eePRO and the EE community.
How do I apply?
To apply, please complete this short application form.
Applications for the groups listed above will be accepted on a rolling basis until these positions are filled.
Questions are also welcome. Please reach out to Jimena at jimena@naaee.org.