Culturally Responsive Environmental Education Survey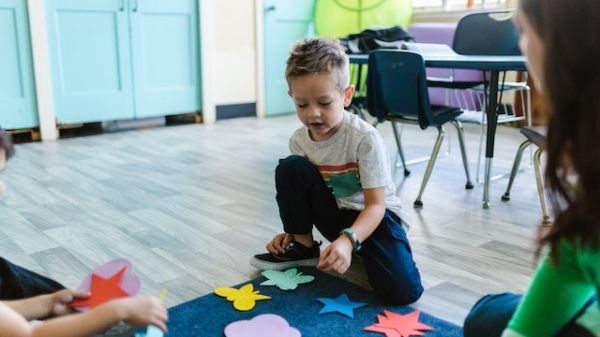 Hello everyone,
If you are an environmental educator (EE), including teaching outdoors, we need your help. My name is Shatiyana Dunn, an intern with the Education Department at the Smithsonian Environmental Research Center asking for help from the EE community by taking a short Google survey (~ 5–8 minutes) about Culturally Responsive Environmental Education (CREE), and how it is implemented in your organization. Examples include training related to specific cultural groups or adaptations of programs for different audiences. 
Participants may remain anonymous. In addition to helping us gauge some of the current EE practices, this data will be part of my master's thesis at the University of Miami. Any data collected will remain with Smithsonian Environmental Research Center SERC and anonymity will be ensured. Information and trends from the study will be shared as part of her master's thesis. 
Please complete this survey by COB on October 26th.
While there is a deadline the survey, it will be active and accepting responses until November 11th.
Culturally responsive environmental education (CREE) was created to enable students to interact with scientists and participate in hands-on science experiments without the stress of hiding their identity. This survey was developed as part of an intern project and master's thesis seeking to examine ways to improve CREE training in environmental education staff. The purpose of your participation in this survey is to help us at Smithsonian Environmental Research Center (SERC) understand the current status of CREE in environmental education, what is needed to improve training strategies, and if a base guideline would help provide better training.