California Association of Museums: 2021 Virtual Summits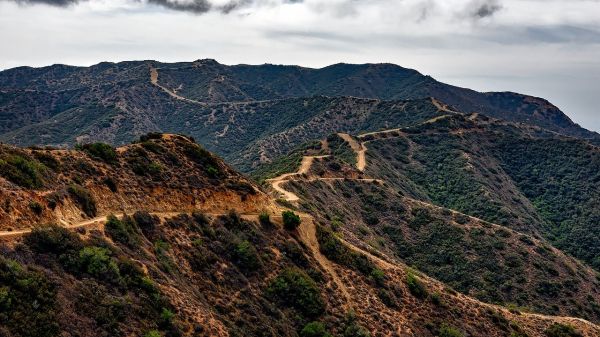 From exploring social impact to advancing equity and inclusion, the California Association of Museums 2021 Virtual Summits explore topics relevant to museums, science centers, nature centers, and aquariums.
ABOUT THE VIRTUAL SUMMITS
CAM's 2021 Virtual Summits will be five half-day seminars in the Spring addressing the following themes:
Exploring Social Impact – Thursday, March 25
Storytelling through Technology – Thursday, April 1
Collections and Community Now – Thursday, April 8
Advancing Equity and Inclusion – Thursday, April 15
New Models for Fundraising and Sustainability – Thursday, April 22
PROGRAM
The Virtual Summits feature panel discussions and case studies from the museum field highlighting topics and issues relevant to the California museum community. We look forward to learning together!
REGISTRATION
The CAM member registration fee is $25 for each summit or $100 for the entire series. The non-member registration fee is $30 for each summit or $125 for the series. Learn more about CAM membership – starting at just $15!