Battelle Climate Challenge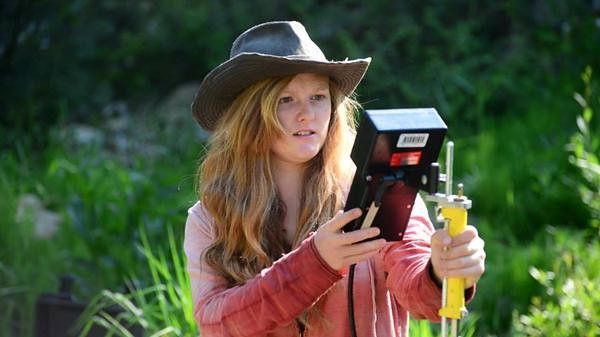 Battelle Memorial Institute has partnered with Future Engineers to host a free, online climate resiliency challenge for 9th to 12th-grade students across the United States.
The Battelle Climate Challenge asks students to share their ideas for mitigating the effects of human-made climate change in their communities. The challenge winner will present their solutions at Battelle's second annual Innovations in Climate Resilience Conference (March 2830 in Columbus, Ohio) and win $5,000 in STEM grants for their nonprofit school, library, or educational organization. For 2nd to 4th place, nonprofit schools, libraries, or educational organizations will receive a $1,500 STEM grant.
To increase awareness for the challenge, please share this information with your network of schools and students. Entries for the Battelle Climate Challenge will be accepted now through January 13, 2023. Students can submit entries on this page.
Students are encouraged to use these five "steps to resilience" to guide their entry development process:
Understand Exposure & Climate Hazards— What is the normal climate for your community? What is changing or likely to change in your local climate?
Assess Vulnerability & Risk— What aspects of your community (e.g., roads, parks, schools, businesses) will be affected by a climate hazard?
Investigate Options— Brainstorm potential actions to help build a more resilient community. Your climate action could be a technology solution, a change of behavior, a school or community program, a response plan, or more.
Prioritize & Plan— Develop a plan to implement your proposed climate action.
Take Action— This student challenge is asking for proposed climate actions. The actual implementation of your proposed climate action will not be judged; however, students are encouraged to take steps in your community, whether big or small, to make climate action happen!