2023 Conservationist Grant Program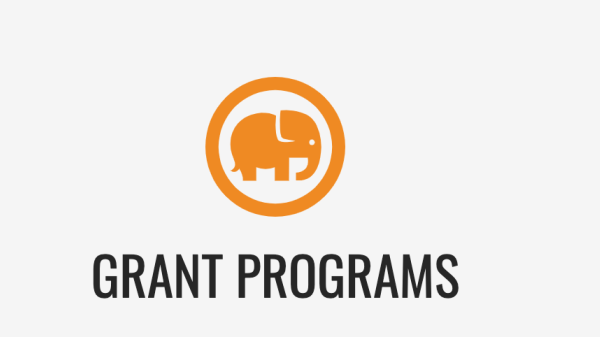 Conservation Nation just announced their 2023 Conservation Nation grant program! Do you know of someone who needs up to $10,000 to make their conservation project a reality? Conservation Nation supports innovative, on-the-ground conservation around the world by practitioners and researchers from underrepresented communities. In addition to providing project funding, support will be provided to grantees through ongoing professional development and capacity-building opportunities. The goal is to ensure their growth and success so that they stay and thrive in the field of conservation.
Visit the Conservation Nation website to read all the grant criteria and application requirements at https://conservationnation.org/2023-grant-program-details/. The application portal will be open for submissions from the beginning of May through June 23rd.
To learn more about past grantees and their funded projects, visit: https://conservationnation.org/our-work/grants/