Theories and Models of Climate Change Education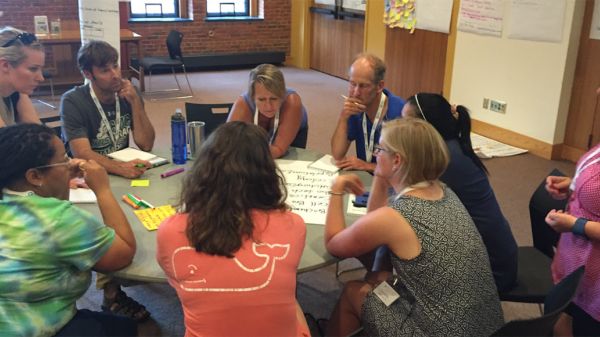 Join Climate Generation for their spring short-course, Theories and Models of Climate Change Education, March 21–May 6, hosted by Hamline University.
Climate Generation staff will lead educators through an exploration of climate change education research and professional models to better understand the theories, practices, and reasoning related to climate change education. Participants will connect with a national network of educators and leaders through Climate Generation's Teach Climate Network, and explore the application of interdisciplinary resources and teaching strategies to incorporate climate change education into their educational settings.
This course relies on synchronous and asynchronous sessions, recorded presentations, and a virtual classroom. It is worth 2 semester credits, there are tuition fees. Class schedule: Mondays 6 PM–7 PM Central Time and Thursdays 6 PM–7:30 PM Central Time.
You can register here, the last day to register is March 20th. 
Email Irina Makarevitch, Associate Provost, for more information about registration at imakarevitch01@hamline.edu.
Email Lindsey Kirkland, lindsey@climategen.org, for more details about the course syllabus.