Smithsonian Teacher Training: How to Be a Scientist with Rachel Page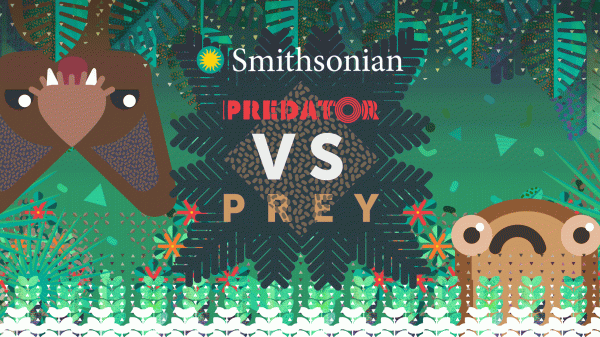 Educators: Want to know how to teach predator/prey interactions through a game about the love lives of frogs?
Join us for a free webinar for teachers on Tuesday, February 15, at 4 p.m., ET with Smithsonian Tropical Research Institute's Dr. Rachel Page and Office of the Under Secretary for Education's Cody Coltharp. Plus, explore an online interactive, 360° video, & other classroom-ready activities. 
For a preview of the Next Generation Science Standards (NGSS) aligned teaching and learning resources that we'll explore together in the session, visit  https://s.si.edu/pvp
Register for free here: https://lnkd.in/dS8jtrQH #SmithsonianEdu