Nature Preschools in the United States: Results of a New National Survey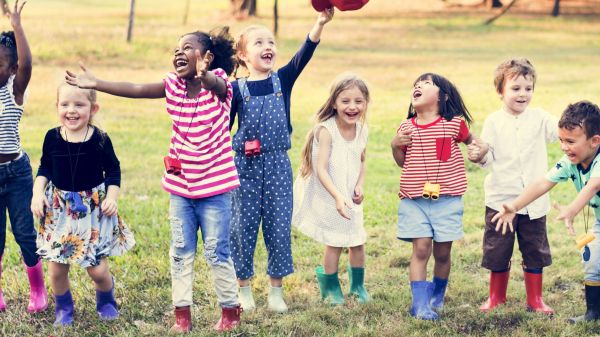 May 31, 2023 / 3:00–4:00 PM ET
Nature Preschools in the United States: 2022 Survey
Results of a new survey show that nature-based preschools (play-based schools where young children spend much of the school day outdoors with a nature-focused curriculum, also known as outdoor preschools, forest kindergartens, or place-based schools) are growing rapidly in the United States. The Natural Start Alliance, a project of the North American Association for Environmental Education (NAAEE), has been tracking the growth of the field for nearly a decade and recently completed a new national survey of the sector. This webinar will provide an overview of the growth of nature preschools in the United States, along with examples of the variety of program types and approaches now available; characteristics of children and educators in these programs; how the COVID-19 pandemic has affected programs; and more.
Speakers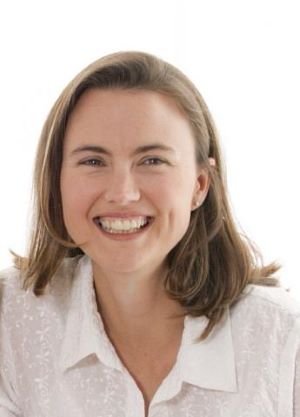 Christy Merrick, Director, Natural Start Alliance
Christy has worked in environmental education for over twenty years, working with international nonprofits, government agencies, private companies, and small nonprofits to develop education and communication programs and products. She was the founding director of the Natural Start Alliance, a project of the North American Association for Environmental Education focused on promoting environmental education in the early years, and led the development of the Nature-Based Preschool Professional Practice Guidebook. She holds a master's degree in environmental management.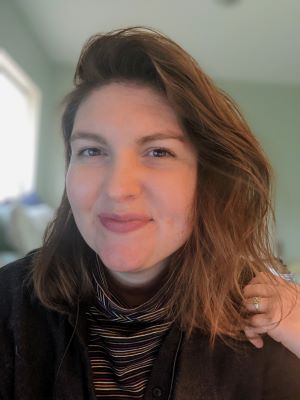 Emily Van Laan, Conference and Communications Specialist, Natural Start Alliance
Emily has 10+ years in environmental and early childhood education, getting her start in public schools and working her way to nonformal education, where she developed and facilitated programming for young children and their families. Emily has been with the Natural Start Alliance since 2019. In this role, she connects nature-based early learning professionals with resources and opportunities, coordinates the annual Nature-Based Early Learning Conference, and amplifies the work of the Alliance and the benefits of outdoor education in early childhood. She holds a bachelor's degree in elementary education.
---
This webinar is brought to you by ee360+ and eeINSPIRE.
ee360+: Building a Stronger and More Inclusive Movement Through Collective Impact
An ambitious multi-year initiative, the ee360+ Leadership and Training Collaborative connects, trains, and promotes innovative leaders dedicated to using the power of education to create a more just and sustainable future for everyone, everywhere. Led by NAAEE, ee360+ is made possible through funding and support from U.S. EPA and twenty-seven partner organizations representing universities and nonprofits across the country, and five federal agencies. Through this partnership, ee360+ brings together more than five decades of expertise to grow, strengthen, and diversify the environmental education field. Visit https://naaee.org/programs/ee360 to learn more.

eeINSPIRE: Sparking Innovation in Environmental Education
We are pleased to continue eeINSPIRE, NAAEE's webinar series presented in partnership with the US Forest Service. This series is designed to bring new ideas and thinking to USFS conservation educators, but is open to all who want to sign up! 

Upcoming eeINSPIRE Webinars
Future topics will include: increasing civic engagement through education and service-learning, becoming a natural and effective storyteller, citizen science in education, building a diverse and inclusive field, and more. 
We look forward to seeing you online, and stay tuned for updates on upcoming webinars in the series!