Natural History Week: Unraveling the Shoals' Secrets, Straight from the Scientists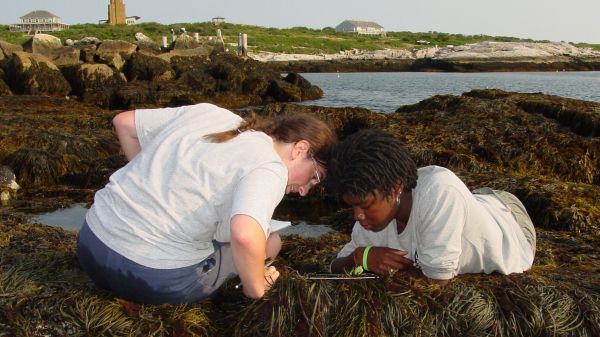 Welcome to Natural History Week 2023 on Star Island on the New Hampshire coast! Join us to discover the fascinating ecological secrets of the Isles of Shoals directly from the scientists unraveling them.
Speakers from the Shoals Marine Laboratory (SML), on our sister island of Appledore, will share current studies of marine science such as seabirds, seals, and more. The scientists will share their study design, methodologies, data collection, and how their findings enhance our understanding of the islands' ecology and human impacts. Dr. Jennifer Seavey will introduce and conclude our week, and "guest" scientist speakers from the SML will highlight specific studies daily.
We hope to include a behind-the-scenes tour of the SML, and a boat trip to view the tern and seal study sites on nearby White Island and other isles.
Star Island is a place for family, youth, and individual conferences and retreats. The Star Island Corporation has close ties to the Unitarian Universalist Association and the United Church of Christ.