Introduction to Spatial Analysis in QGIS (ONLINE)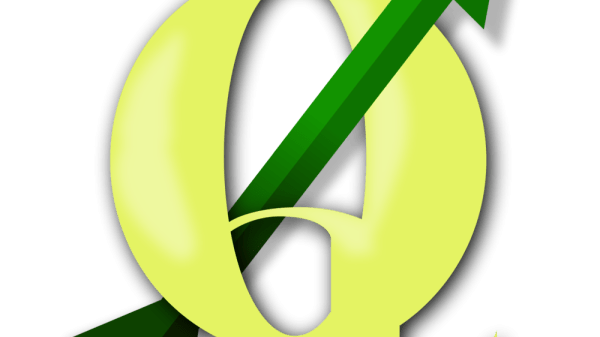 COURSE DESCRIPTION: An introductory course for students interested in applying GIS as a tool to help answer important questions in the natural sciences, or for those with ArcGIS experience looking to transition to an Open-Source platform. This course presents the concepts upon which GIS technology is based including the following fundamentals: cartography, geodesy, coordinate systems, and projections. Conceptual overview and hand-on experience of vector data analyses and table queries are introduced. Students will use QGIS to classify data, query tables, analyze spatial relationships, set map projections, build spatial databases, edit data, and create map layouts. Lectures are followed by hands-on activities to develop and reinforce methodologies for GIS analyses.
TOPICS:
Intro to QGIS
Downloading GIS data online (Maine Geolibrary)
Preparing Spatial Data in Excel
Creating Vector Data (points)
Digitizing Vector Data (polygon)
Raster Data Basics
Projections and transformations (Coordinate systems)
Extracting values to points
Exporting data from QGIS
Map design
Publishing maps online
PREREQUISITES: No experience using a Geographical Information System (GIS) is required. QGIS is free, open-source, and runs on Linux, Unix, Mac OSX, and Windows. QGIS supports vector, raster, and database formats. QGIS is licensed under the GNU General Public License and supports many common spatial data formats (e.g., ESRI ShapeFile, geotiff). 
FORMAT & DATES: This is a 1-credit equivalent academic course (16 contact hrs + additional work) where you learn at your own pace.
December 5, 2022, - January 28, 2023 (begin anytime)
You have two options when enrolling in this course:
(1)  Instructor support. Reach out to your instructor over a 1-month period to get help as you work through prerecorded lectures, problem sets, and your own personal work. You then have access to the course for an additional month with less consistent support. Instructor support includes emailing your instructor, accessing live discussion threads, and scheduling one-on-one appointments (Zoom or phone) about course material, your research, datasets from work, etc. You MUST select this option if you want to take the course for academic credit at your home institution. It is highly RECOMMENDED that you select this option if you would like to work with an instructor on a dataset from school or work.
(2)  NO instructor support. Sign up anytime over a 2-month period and learn at your own pace as you work through prerecorded lectures and problem sets. Be aware that at any time during the first month, you may upgrade to receive Instructor support.
PRIMARY INSTRUCTOR: Dr. Kathleen Dunckel
ESA & TWS Continuing Education Credits included for FREE!
MINIMUM EDUCATION REQUIREMENTS FOR ESA CERTIFICATION: This course is approved by the Ecological Society of America for 1 semester hour of qualified coursework that can be used to meet the minimum education requirements in Physical and Mathematical Science.