Faith For Earth: A Time for Action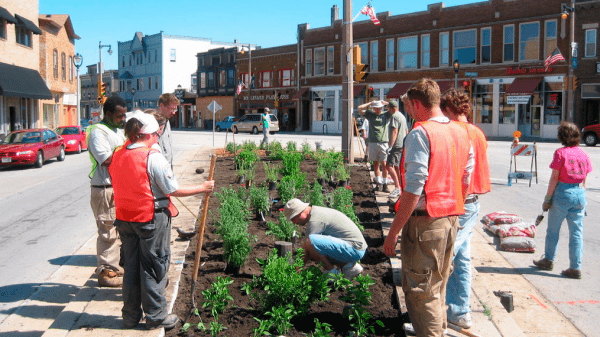 It is increasingly recognised that faith leaders and faith-based organizations (FBOs) are essential contributors towards attaining the Sustainable Development Goals (SDGs) and addressing environmental and climatic crises. Acknowledging this, the United Nations Environment Programme (UNEP) launched the Faith for Earth Initiative to strategically engage with FBOs, mobilise greater faith-inspired environmental action, scale-up faith actors' capacities and catalyse greater synergies between them and other stakeholders.
This free, self-paced 2-hour e-learning course will examine the ways in which the Faith for Earth Initiative engages with faith actors and how this work is embedded into UNEP's overall strategy. It will emphasise the importance of faith and secular actors working together by drawing on the particular qualities of scientifically-guided and faith-inspired action.
Throughout, participants will explore the added value of engaging with faith actors for mutually prioritised environmental action and study examples of work already being undertaken by faith actors in this field. The intrinsic linkages between all religions and nature are highlighted, demonstrating that environmental care is a common ethical behaviour advocated in the teachings and scriptures of all the world's faith traditions.
This course is self-paced. All course components are readily available and can be completed at a time that is convenient for the participant (within a one-month period). Learn more and download the course flyer.