Enroll in NNOCCI Crash Course: Climate Comms Training!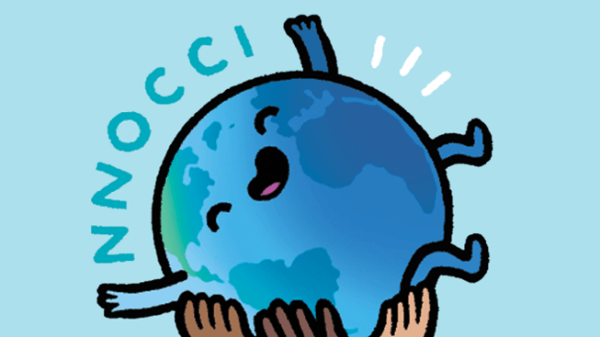 Registration for the National Network for Ocean and Climate Change Interpretation (NNOCCI)'s Fall 2023 Crash Course is live!
This 7-week, 25-hour, web-based course helps participants begin applying social science research-based Strategic Framing techniques to climate change communications. Training includes a series of online video modules, facilitated webinars, and practice assignments to provide a comprehensive introduction to Strategic Framing, an overview of NNOCCI tools and messaging, and access to experienced trainers to support you in crafting impactful climate messages.
The Crash Course is ideal for communicators who want practice applying NNOCCI techniques to their work. Learn more about Crash Course and all NNOCCI training offerings on our Training page or on our Crash Course FAQ.