Early Childhood STEM: Nature-Based Learning Indoors and Out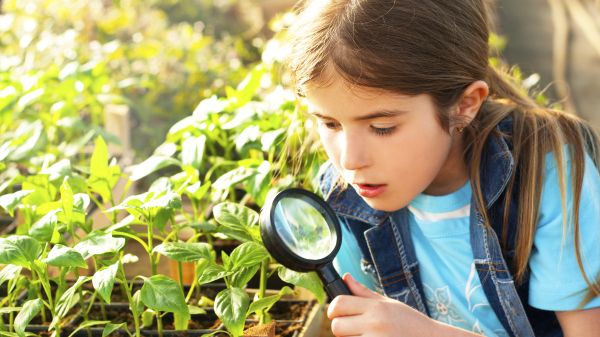 "To wonder is to encounter the unknown and become enthralled by it. That is why wonder is so compelling and it inspires the critical thinking that is essential to effectively engage kids in STEM learning. The important thing that we need to do as teachers is to cultivate a sense of wonder in ourselves so that we can in turn model it for the kids." The Natural Start Alliance's training webinar on early childhood STEM, delivered by the wonderful educators at Fiddleheads Forest School, is now available as a recording on the NAAEE - North American Association for Environmental Education YouTube page.
Click here to watch the webinar.
Check out the Natural Start Alliance's training webpage for trainings associated with this webinar! http://naturalstart.org/training