Do You See What I See? NASA's Nature-Based Explorations for Young Minds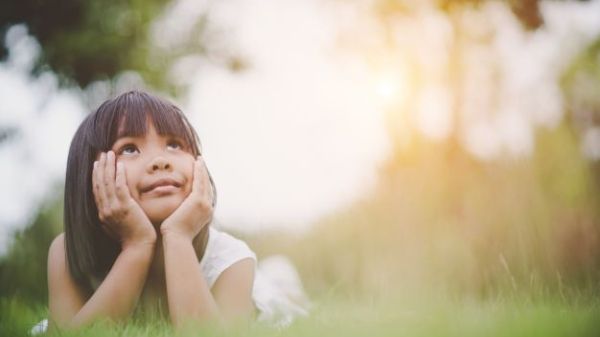 Join NASA educator Tina Harte-Ballinger for a webinar on October 3, exploring nature-based activities designed to harness the curiosity of young minds.
"Do You See What I See?" provides a look at NASA's nature-based explorations for young minds that build upon their natural curiosity. Putting a magnifying glass into the hands of young learners, providing them an opportunity to take a closer look at nature, and prompting them to verbalize what they see, hear, and feel are key components of these explorations. Each exploration is designed to capitalize upon the unique qualities of individual learners through the lens of equitable learning opportunities. 
During the presentation, participants will discover a variety of nature-based learning activities designed to foster a natural sense of curiosity through the development of observation skills that encourage young minds to ask questions and explore the natural world using their senses. 
Bring a journal, a pencil, and the curiosity you experienced as a child. 
This webinar is scheduled for October 3 at 3 PM ET/12 PM PT. 
The webinar is free and open to all. Pre-registration is required. The webinar will be recorded and made available to view on-demand following the live event. 
Register for the Oct 3 Webinar
About the Presenter: 
Tina Harte-Ballinger joined the Science System and Application Earth Science Education team in 2012 as a contractor for NASA Langley, shifting to NASA Goddard in 2023 as Group Manager for six of their Earth Science Education, Applications, and Outreach tasks. Bringing over 30 years of educational experience to the team she serves as SSAI's STEM Education and Outreach Lead. Her B.S. degree was Human Learning K-8 with an emphasis in Early Childhood Education, followed by her M.S. degree in Secondary Science Education with an endorsement in Earth and Space Science. In 2018, she began the NASA GLOBE Goes to Camp Pilot which transitioned to project status during the summer of 2023. She is a GLOBE Trainer, SciGirls Trainer, and STEM Mentor for both formal and informal educators across the United States.