Climate Storytelling Teacher Training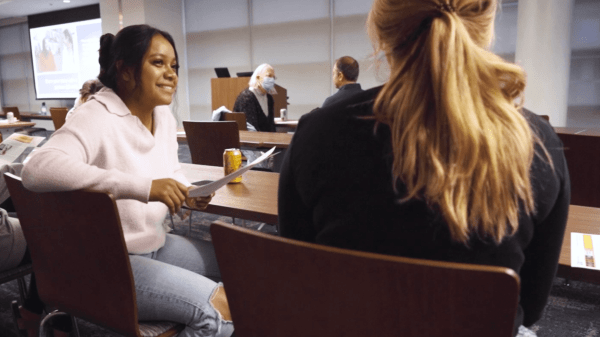 As part of the 2023 Worldwide Climate Teach-in, Climate Stories Project is hosting the first online climate storytelling workshop for K–12 and University teachers from around the world! The 60-minute workshop takes place on Thursday, March 30 at noon Eastern Standard Time. 
You'll learn how to use climate storytelling in your classroom to encourage student engagement with climate change and promote positive action to confront the climate crisis. Workshop participants can join a network of partner schools that connects students and teachers via interactive educational exchanges around climate storytelling.
The online climate storytelling is free and open to the public, but registration is required.