Climate Change in the Southwest Virtual Teacher Workshop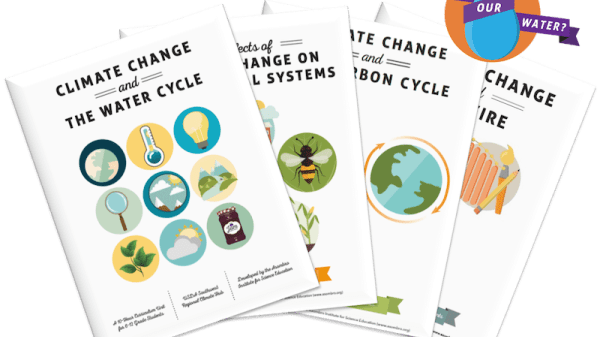 June 20th and 22nd
Climate Change in the SW: Water, Wildfire and What Are We Going to Do?
Middle and high school teachers can attend one or both of these workshops to learn about Asombro's free lessons all about how climate change impacts the people and ecosystems of the southwest from a water, wildfire, and agriculture perspective.  Practice activities you can use in your classroom. Lesson plans and resources can be found at Asombro.org/climate
June 20th: Understanding the data of climate change
June 22nd: Adapting to climate change
In these interactive, virtual workshops you'll hear from experts from around the Southwest, practice science games and experiments centered around local data and case studies, and receive resources including 23 standards-aligned lessons and activities made for students in the southwest!