Citizen Science Association 2017 Conference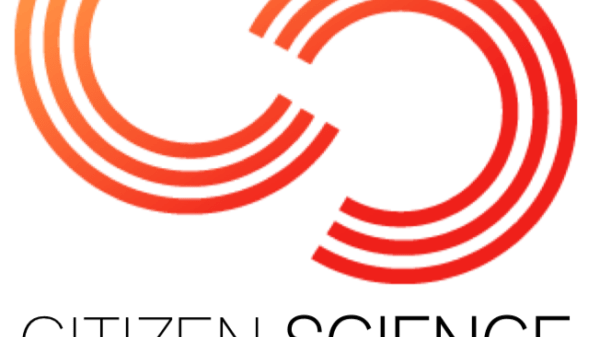 Join practitioners and researchers from across the field of Citizen Science to advance our practice. Sessions will span disciplines and sectors, with a focus on making citizen science relevant and useful to more communities. Discuss successes and challenges in designing, implementing, sustaining, and evaluating projects. Share your project innovations and questions with colleagues across this diverse and expanding field of practice.
The conference will feature keynote speakers, concurrent sessions and poster presentations (call for abstracts is open through Oct 10th, 2016), a citizen science festival hosted by the Science Museum of Minnesota, and opportunities to showcase your project in front of a growing community!