2024 Educator Academy in the Amazon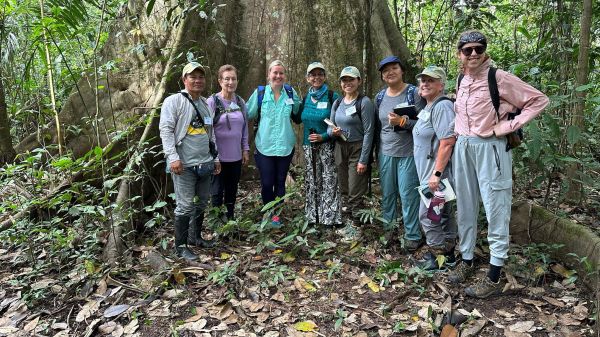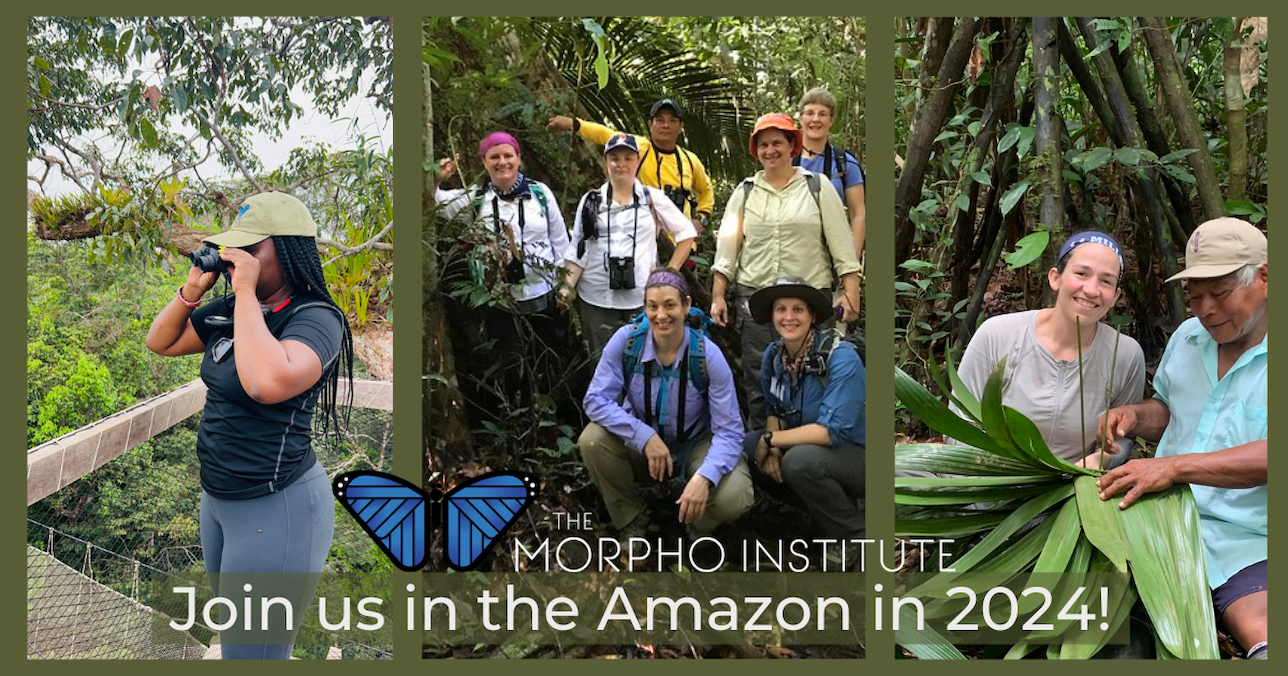 Scholarships & Grants for Amazon Rainforest Professional Development Workshop 
Educator Academy in the Amazon Rainforest
Dates: July 1–10, 2024
The Educator Academy in the Amazon Rainforest provides powerful professional development designed to transform student learning. Immersed in the Peruvian Amazon, teachers learn about this key global ecosystem while building their ability to engage students in scientific research, engineering design, cross-cultural connections, and stewardship projects. Field workshops support NGSS 3D learning, STEM, 5E, and more.
With specialized tracks for elementary, middle, HS/AP, and informal educators, participants will:  
Work side-by-side with scientists and researchers on citizen science projects and field studies on the ACTS Rainforest Canopy Walkway in one of the world's most biologically diverse environments.  
Explore conservation and sustainability via hands-on workshops with indigenous communities.
Spend a day in an Amazon village and explore the role of education in creating a sustainable future for Amazon children.
Work in grade-level cohorts to develop strategies for using the Amazon as a vehicle for incorporating standards-based inquiry, STEM, and sustainability education into the classroom. 
Academy Fee of $3250 includes a pre-departure prep course, resource kit, on-site workshops & in-country land costs (air is not included). 
Scholarship and Grant applications open on September 1, 2023. Submission deadline is December 15, 2023.  Space is limited to 26 educators.  Get the details and download a syllabus and scholarship application on our Educator Academy page.
If you have any questions, please contact Marissa (marissa@morphoinstitute.org) or our Director, Christa Dillabaugh - director@morphoinstitute.org.  We have alumni from nearly every state in the US and I will be happy to put you in touch if you would like their perspective on the program.