2023 Summer Educator's Retreat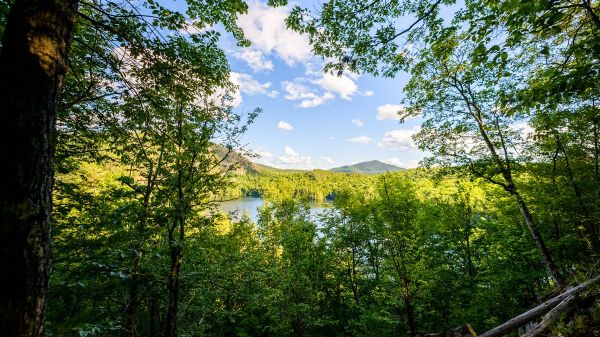 Join the Cornell Lab of Ornithology K–12 Education team July 23-27, 2023, for our annual Educator Retreat! This year, we are heading to the Pyramid Life Center in the beautiful Adirondacks Mountains, New York. This one-of-a-kind program is designed for K–12 educators and includes hands-on activities and outdoor exploration. We will highlight best practices in citizen science, nature-based educator, and culturally responsive teaching. During this transformative residential experience, you will enjoy the natural beauty of the Adirondack wilderness as well as receive hands-on training in using inquiry and citizen science in your program. COST AND REGISTRATION Workshop costs are being supplemented by grant and sponsor funds. The registration fee is $700, and includes lodging, meals, curriculum materials, and credit! SCHOLARSHIPS Scholarships are available thanks to donors. Deadline to apply for the scholarship is 11:59 pm ET on March 26, 2023.
Learn more and submit your interest form
. We hope you will consider attending, and also share this amazing event with other teachers.