2020 NC Energy Literacy Fellows Teacher Professional Development Program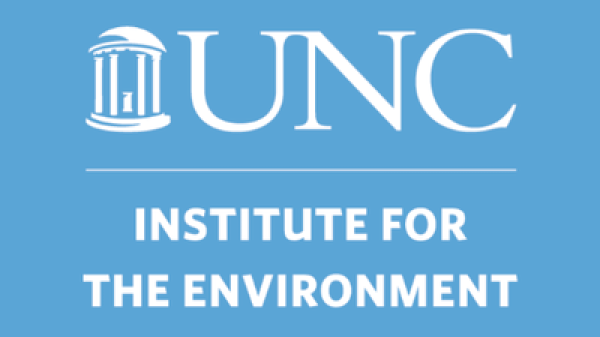 To be eligible you must teach in a school located in either the Duke Energy Progress or Duke Energy Carolinas service territory.  To see if your school is eligible click here and then in the upper left corner, click on select state to navigate to North Carolina.
Founded in 2017, the NC Energy Literacy Fellows Program combines hands-on investigations with place-based explorations of electricity generation facilities, energy research facilities and relevant careers to showcase the knowledge and skills needed to support the low carbon economy and modernize the electric grid. This professional development opportunity will enhance NC Energy Literacy Fellows' ability to deliver energy-related content, conduct STEM-based activities and promote relevant STEM career opportunities.
"I would say "when I was at the Amazon wind farm" and "when I was at the hydroelectric plant" - and my students would immediately become more engaged. Because I was telling a story rather than just giving facts, they connected and listened at a much higher level."  – 2017 Fellow.
Connect with other teachers! Any 8th-12th grade STEM teacher who addresses energy in their teaching is eligible to apply. This program will benefit new and experienced teachers!
Construct new knowledge and collect resources that align with the NC Essential Standards for Science and integrate science and engineering practices outlined in the Next Generation Science Standards.
Receive numerous benefits including:
access to current science content related to emerging energy issues and technologies
resources to support classroom integration of content
over $250 worth of instructional materials to support hands-on STEM investigations
access to a peer learning network (2017-2019 Fellows) from across the state
credit towards CEUs and the NC EE Certification Program
support for sharing your energy-related STEM instructional strategies and successes with other teaching professionals at the district, regional, state and national level.
"The activities and materials I now have in my teaching toolbox…allow me to help students understand the complexity of the electric grid and the exciting career opportunities awaiting them in this field." – 2018 Fellow