Welcome to the Global EE Group—Meet Our Moderators!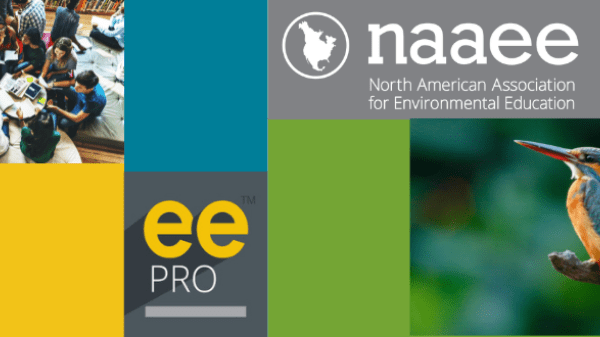 Hi Global EE Group members!
Since we've added new members and new moderators in the last few months, we wanted to re-introduce the Global EE Group and our moderators. The Global EE Group is a place on NAAEE's eePRO platform where we aggregate content about international environmental education. As part of this group, members can post and comment on threads, share opportunities and resources, and connect with EE professionals worldwide. 
The Global EE Group is moderated by four EE professionals across the globe: Carlos (Guatemala), Mariam (Democratic Republic of Congo), Amor (Philippines), and Pramod (Denmark). Meet our moderators: 
We're so excited to connect with you all. Let's start the conversation—introduce yourself in the comments!