Washington State Passes Outdoor Education Bill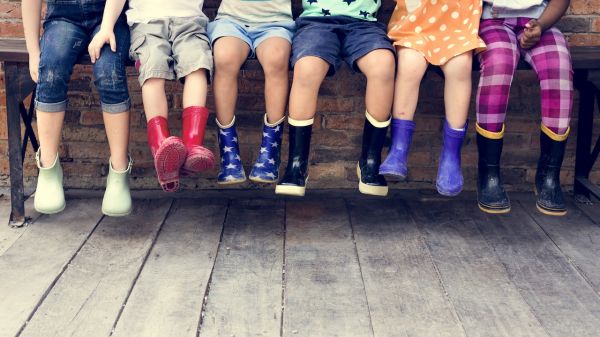 On Thursday, May 13, 2021, Washington State Governor Jay Inslee signed SB5151 into law, which provides licensing to outdoor preschools. SB5151 signifies a huge win for advocates of outdoor and environmental education. Licensing is a crucial step in addressing equity in education and access to nature-based programs. The passage of HB5151 makes Washington the first state in the country to license outdoor preschools. It's a huge leap forward for nature-based programs in Washington and across the country. This bill gives the Department of Children, Youth, and Families (DCYF) the ability to license outdoor preschools and other childcare programs up to age 13.
Natural Start Alliance recently hosted the "Natural Start Forum: Outdoor Preschool Policy Action Network," which featured Aliza Yair of the Washington Department of Children, Youth, and Families. You can view this forum here.
Additional information on what this bill means for outdoor preschools can be found here.