A Unified Goal - Building E-STEM Capacity Around a Diverse World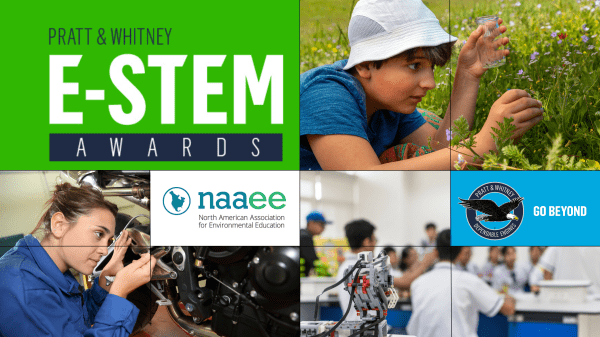 To preserve the rich diversity across the world we live in, from our environments to our cultures, it is crucial to better prepare today's youth to face our complex global environmental challenges and become better stewards of our earth.
E-STEM is a way to engage students in meaningful, real-world environmental problem-solving that integrates science, technology, engineering, and math (STEM). E-STEM is not only a philosophy of teaching that promotes interdisciplinary learning, it also inspires students to take action. In 2022, NAAEE worked with Pratt & Whitney to organize the first ever Pratt & Whitney Global E-STEM Awards. These awards support promising E-STEM programs across the globe to build environmental literacy, STEM skills, and pathways to environmental careers through two funding opportunities: E-STEM Excellence Prizes (recognizing excellence in established programs) and E-STEM Innovation Grants (supporting new programs).
At the 2022 NAAEE annual conference in Tucson, AZ, NAAEE and Pratt & Whitney were delighted to announce the 12 Pratt & Whitney E-STEM award winners. In total, awards winners represented ten different countries from four continents.
Along with geographic diversity, the 2022 awards recognized a diversity of approaches to E-STEM education. The award winners demonstrate that working to achieve an environmentally literate world can take many forms. Below is an overview of the amazing work being done through just three of the awarded organizations: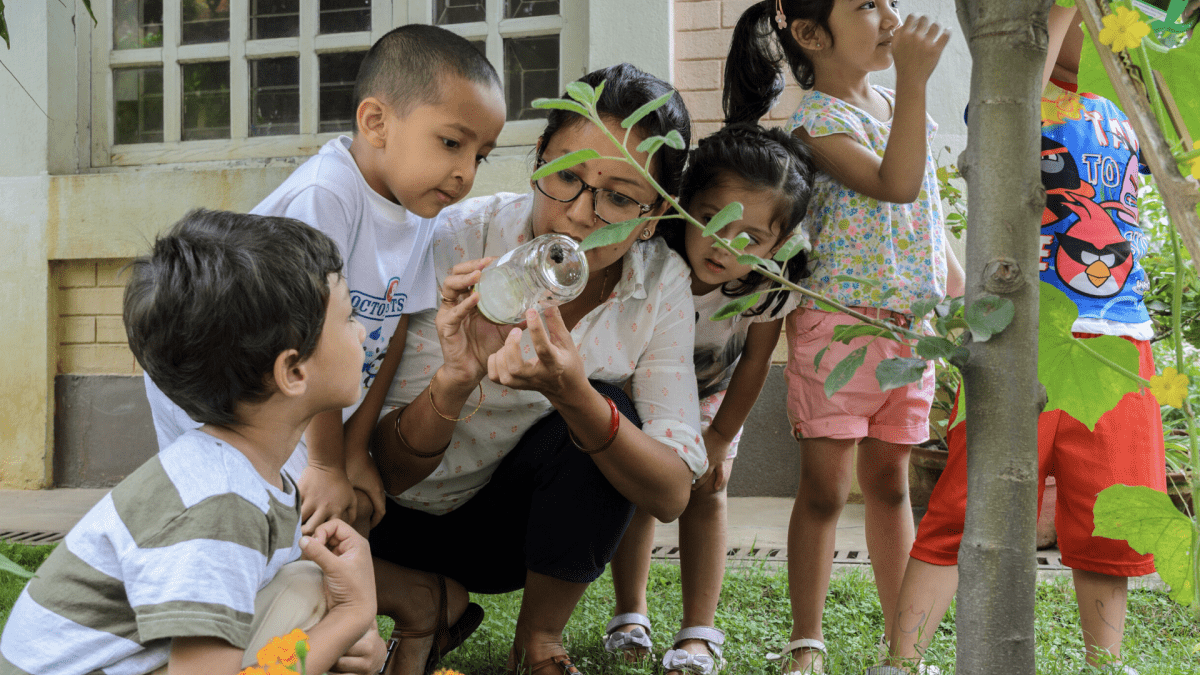 Wildlife Conservation Nepal (WCN) - Nepal Nature School, Kathmandu, Nepal (Prize Winner)
WCN has been working to institutionalize Interactive Environmental Education (IEE) into Nepal's formal education system since the organization's establishment in 2002. Its Nepal Nature School project works with schools to teach youth about waste, energy, and forest and water conservation through various STEM approaches. The organization promotes creative solutions that emphasize teamwork among students and teachers including their parents, teaching different life skills to supply students with the necessary skills to pursue environmental careers. With the additional funding awarded, WCN can expand its operations in rural areas of Nepal.
It is imperative that we address this problem [of climate change] seriously and we at WCN feel that focusing on E STEM is the most effective investment in climate action. Therefore we are so grateful to NAAEE and Pratt and Whitney for this award which has given us a lifeline to continue our journey in mainstreaming Green Schools and Environmental Education in Nepal with hopes to ensure sustained inter-generational positive behavior change penetrated at societal level.
—Sanjeevani Yonzon Shrestha, Director, WCN

Foundation for Environmental Education (FEE) - E-SPACE, Copenhagen, Denmark (Prize Winner) 
Eco-Schools, a program of FEE, is the largest global sustainable school program. It uses a seven step project-based learning approach to drive student led school transformation. FEE's new E-SPACE initiative aims to develop and test a methodology to teach students about the critical topics of the circular economy and waste reduction. 
We are honored to have received the Pratt & Whitney E-STEM Award for our Eco-Schools Project Advancing Circular Economy (E-SPACE), as it not only recognizes the value of our contributions towards environmental literacy and circular economy within the field of STEM but will also allow us to continue expanding this work and supporting educators in schools in South America, Africa and Asia.
—Daniel Schaffer, CEO of FEE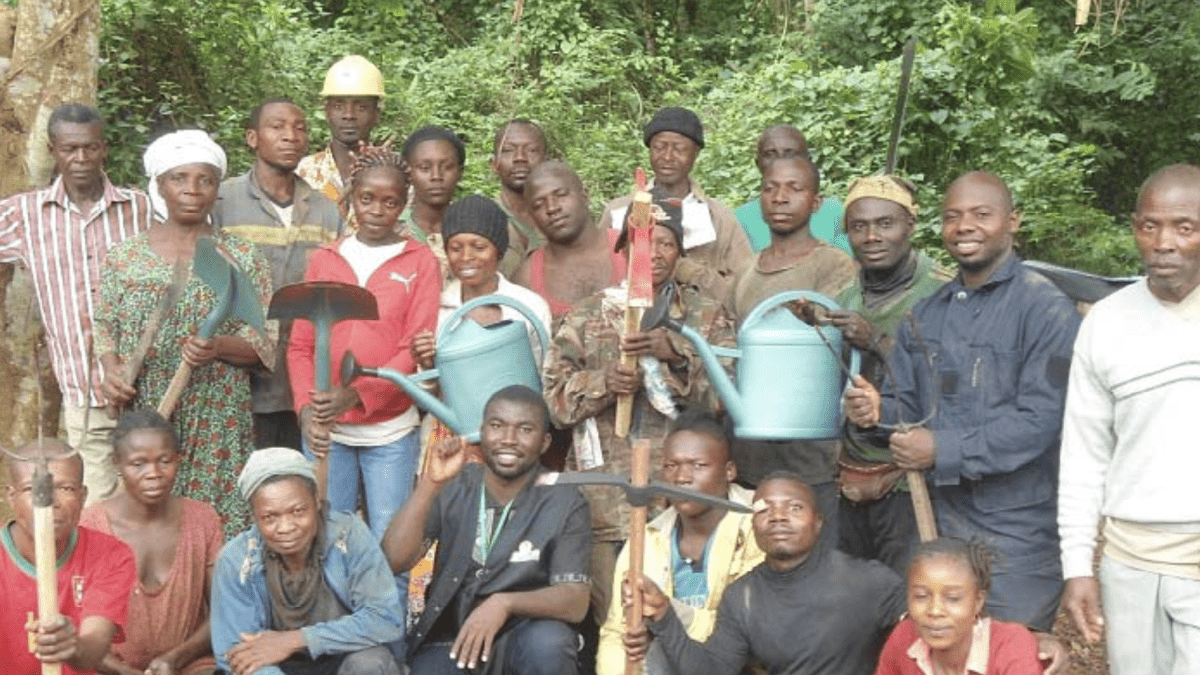 Support Service for Grassroots Development (SAILD) - AgriSTEM, Yaoundé, Cameroon (Grant Winner) 
In Cameroon, where over 50% of the rural population lives below the poverty line, many are dependent on natural resources for their lives and livelihoods. SAILD teaches climate-smart agriculture and while helping teens in farming communities to build STEM skills. 
The E-STEM award is important because it will help us pursue our mission by providing us the means to touch one of our particular targets, the rural youth, and it will help us lead them to develop their agricultural activities and enterprises through STEM.
—Phanuella Djanteng, SAILD 
With the additional funds provided by the grant, SAILD plans to expand their programming by holding a variety of "AgriSTEM'' events, hosting a conference to grow interest and capacities in STEM, a mini "Kermesse" (festival/parade) of E-STEM and E-Agriculture professions, and providing access to hands-on agriculture workshops, experiments, and sustainable farming games to its targeted audience.
Learn about the Pratt & Whitney E-STEM awards program and learn what the other winners are doing to advance E-STEM in their communities! 
Watch the announcement of the Pratt & Whitney E-STEM awards winners!