Profile: everyday gandhis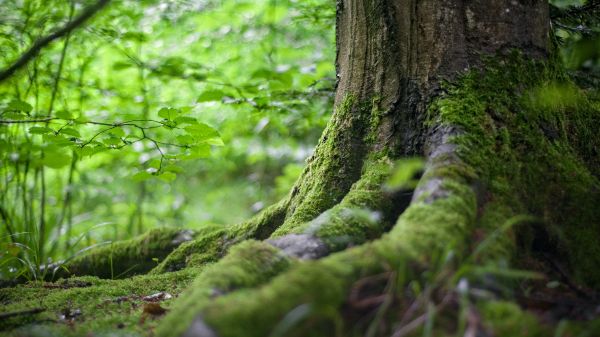 My name is Mahawa Komala from Liberia. I am an environmental educator and an activist for the sustainable use and management of community forest resources. I serve as Head of the Department for everyday gandhis environmental program in Voinjama, Northern Liberia.
One of the challenges I have had over the years as an educator is getting people to believe that we can protect and restore degraded forests. We can also promote peace through the full participation of everyone in the management process of the community forest. Forest and land ownership has led to a massive loss of forest cover in rural communities. Having a proper and inclusive community management plan for customary and private land can enhance forest protection and management in affected forest communities.
Our approach to tackling this challenge is through constant engagement with local leaders and farmers, especially women who are significantly impacted because of their role in safeguarding their homes. To build community resilience against global climate change, we increase awareness through education on the importance of community forestry. And to reduce the devasting impacts of tropical storms and wind destruction, we plant trees, like fruit trees, on designated land. For farmers, we also provide tools and training on lowland farming to lessen the burden on low-income communities and improve livelihoods for generations to come in this changing climate.
For more information on our work, you can visit our website.
This post is a part of the "How Hunger Challenges Environmental Education in Our Communities" blog series. Click on the hyperlink to read other local accounts.